Fixing Computers in Bellingham & Whatcom County since 1997. Mobile, On-Site and by Appointment
Call or Text:  360-676-7718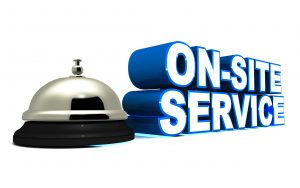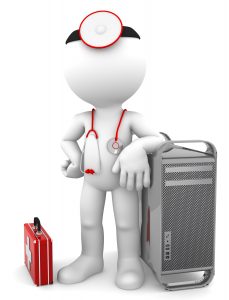 Note: We are no longer located at our retail location on Meridian St.
Intellect Computer Service now comes to YOU. Same great service, now in your place. We also offer pick-up and drop-off for more time-consuming jobs.
Formerly located in Bellingham's Fountain District, Intellect Computer Service was established in an effort to bridge the 21st Century divide: The people who understand computers, and those who hate them and just want them to work.
Click "Our Services" on the MENU at the top of the page to see our list of Computer Repair Services.
But chances are, if it has to do with fixing a computer, we do it.
Want to learn more about why Intellect Computers wants to fix your PC or Mac?  CLICK HERE.
Call or Text: 360-676-7718
Email:  intellectpcservice@gmail.com